Voyagers® Zambia Newsletter | 15/09/2023
KQ adds another Asian destination


Kenya Airways will launch direct flights to Bangkok (BKK), starting November 21.

The airline will offer three weekly flights from Nairobi (NBO) on Tuesdays, Thursdays and Sundays, with return flights on the same days. The flights will be operated with the Boeing 787 Dreamliner.
FlyCemAir to launch second service to Botswana


South African domestic and regional carrier FlyCemAir has recently announced a new service to Kasane, Botswana, on September 16.

The two weekly non-stop flights will operate on Wednesdays and Saturdays between OR Tambo International Airport (JNB) in Johannesburg and Kasane International Airport (BBK).
Fastjet ups Bulawayo-Johannesburg frequencies


African low-cost airline, fastjet, will add additional flight frequencies from Bulawayo's JM Nkomo International Airport (BUQ) to Johannesburg's OR Tambo International Airport (JNB), starting October 30.

The service will increase from a daily service to 12 weekly flights with the re-introduction of a morning service, adding a choice of frequencies and flexibility for travel between these cities.
Nigeria Air set to launch in October


Nigeria Air – which aims to be the West African country's national carrier – will officially commence operations in October, under the management of Ethiopian Airlines.

The airline will be owned 49% by Ethiopian Airlines, 46% by Nigerian private investors, and 5% by the Nigerian Government.
Our Booking Technology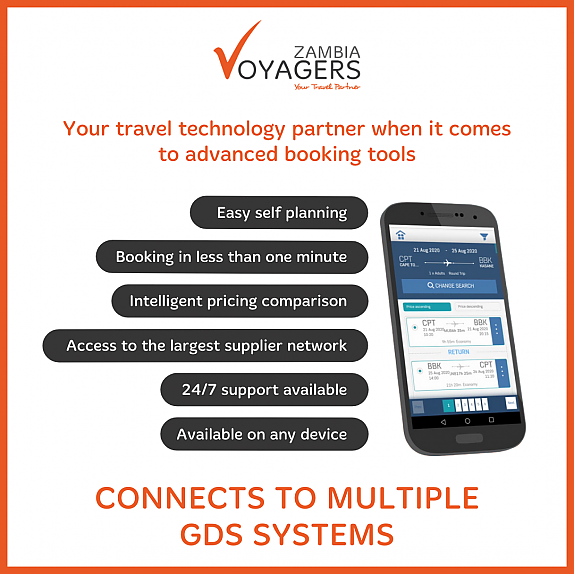 Join Skybucks Today!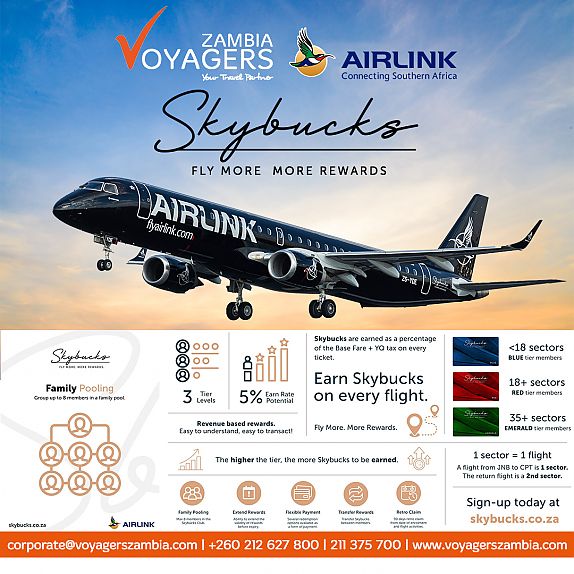 We will be at WTM London in November!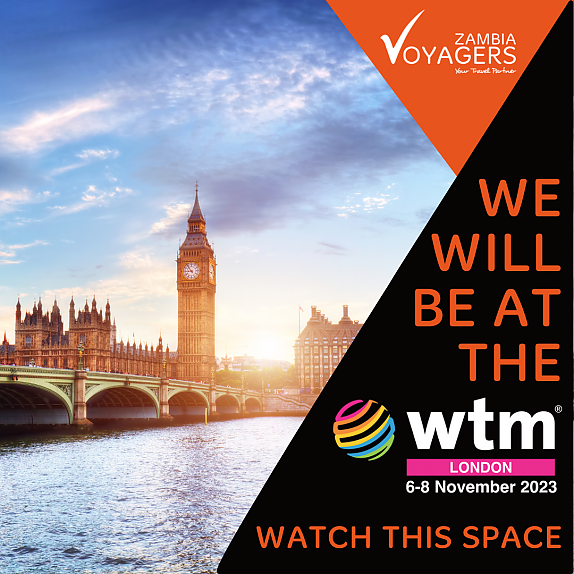 Meet Saliwe!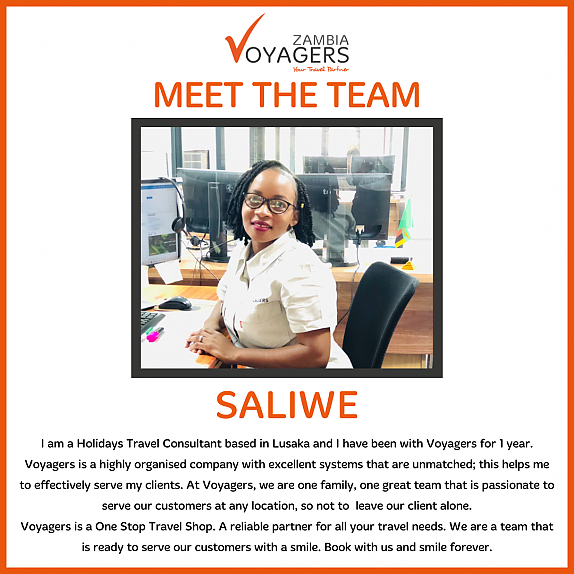 Did you know?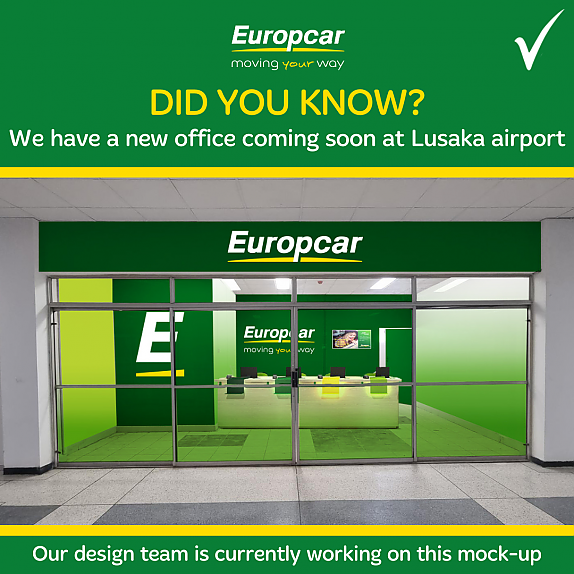 VRZAM.COM has a new brand: Sinotruk!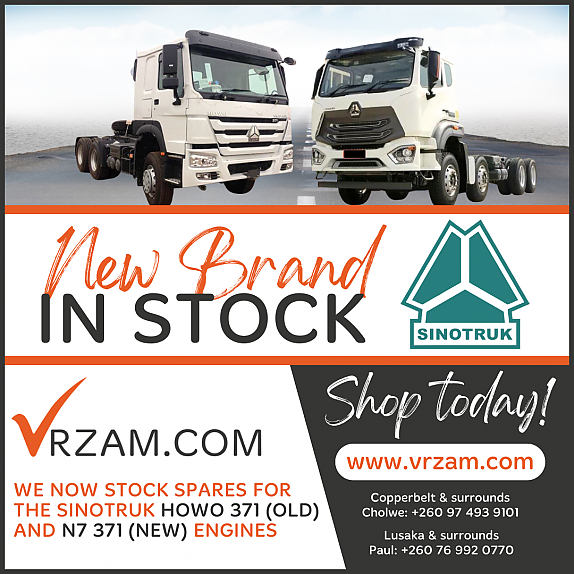 You are getting this newsletter because you are one of our valued clients.

For any questions reply to enquiries@voyagerszambia.com
Kind regards,
Voyagers® Zambia
Imprint: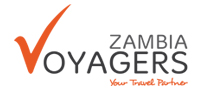 Copyright © 2013 - 2023
Voyagers® Zambia, all rights reserved.
Our branches:
Voyagers® Zambia | 17 -18 Arusha Street, Ndola | Zambia
Voyagers® Zambia | 4015 Lagos Road Rhodespark, Lusaka | Zambia
Voyagers® Zambia | Enos Chomba Avenue, Kitwe | Zambia
Voyagers® Zambia | Shop #35, Harry Mwaanga Nkumbula International Airport, Livingstone | Zambia
Voyagers® Zambia | Stand 5707 off Kansanshi Road, Solwezi | Zambia
Voyagers® Zambia | House 66, 14th Street, Town Centre, Chingola | Zambia
unsubscribe from this list |
update subscription preferences